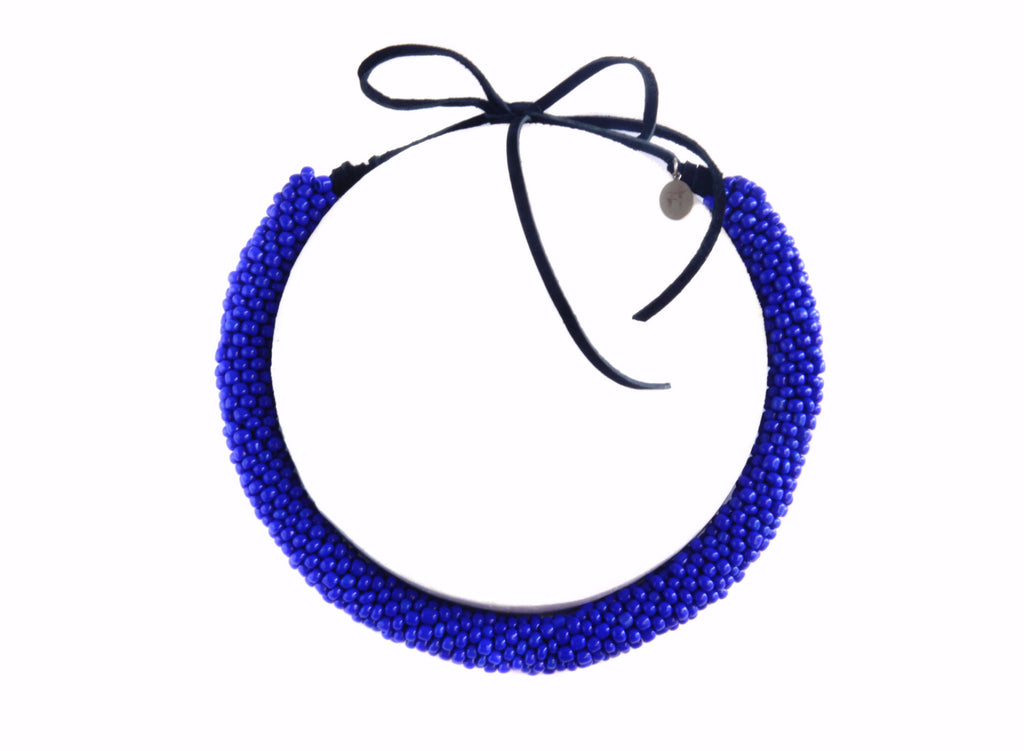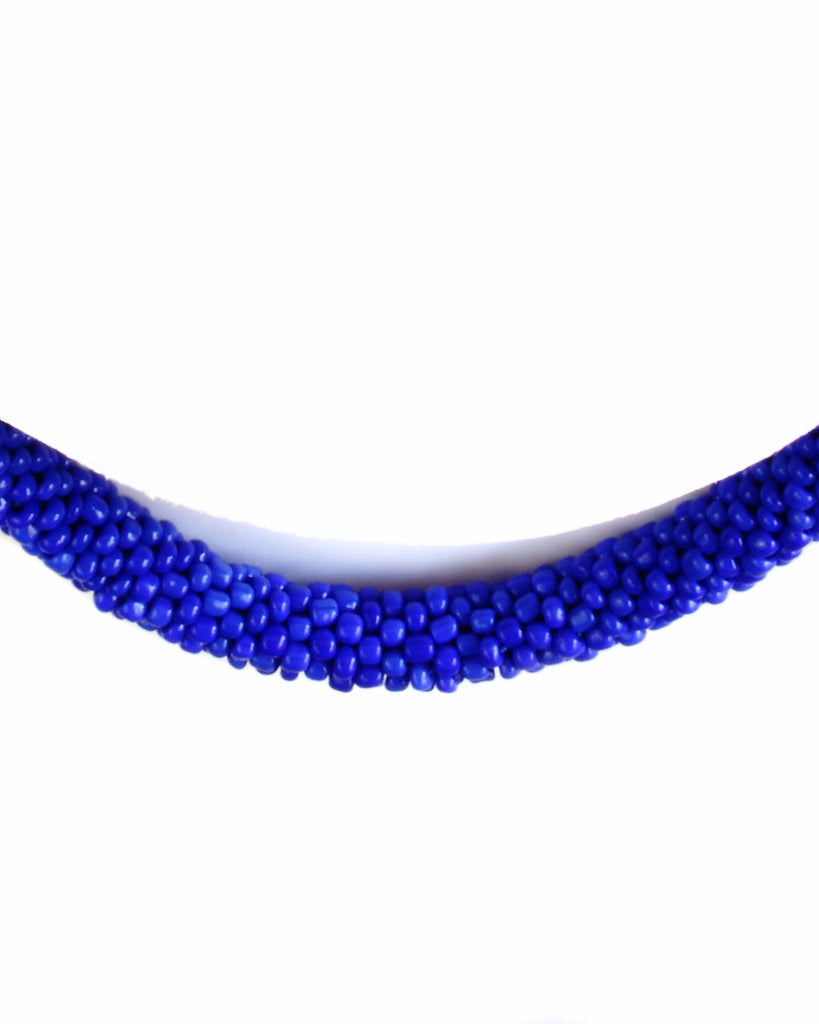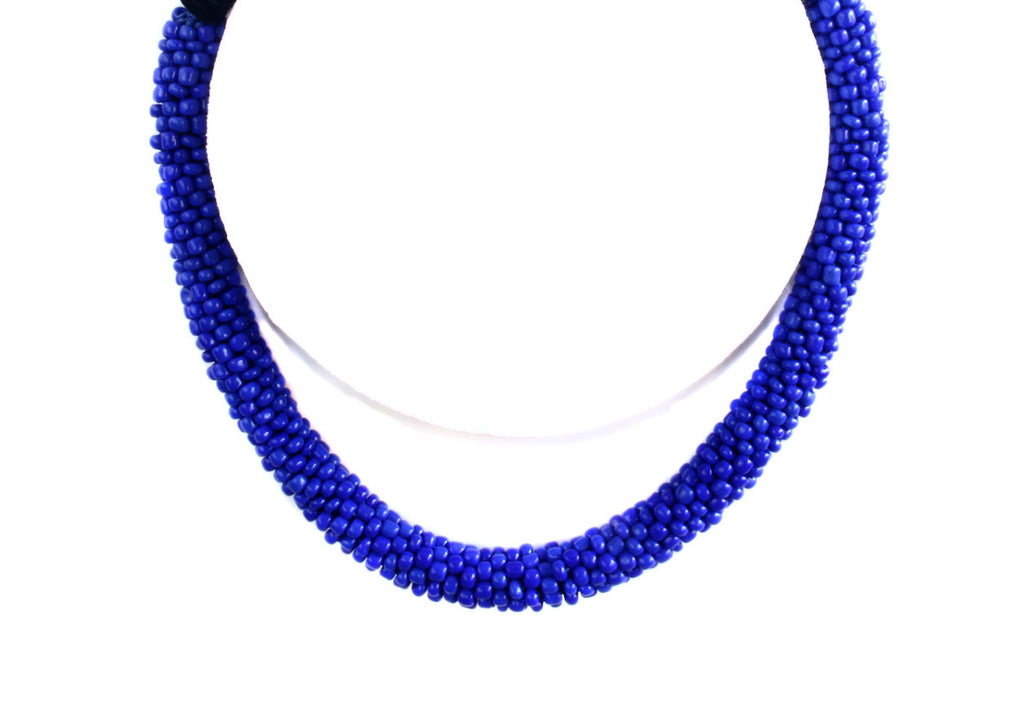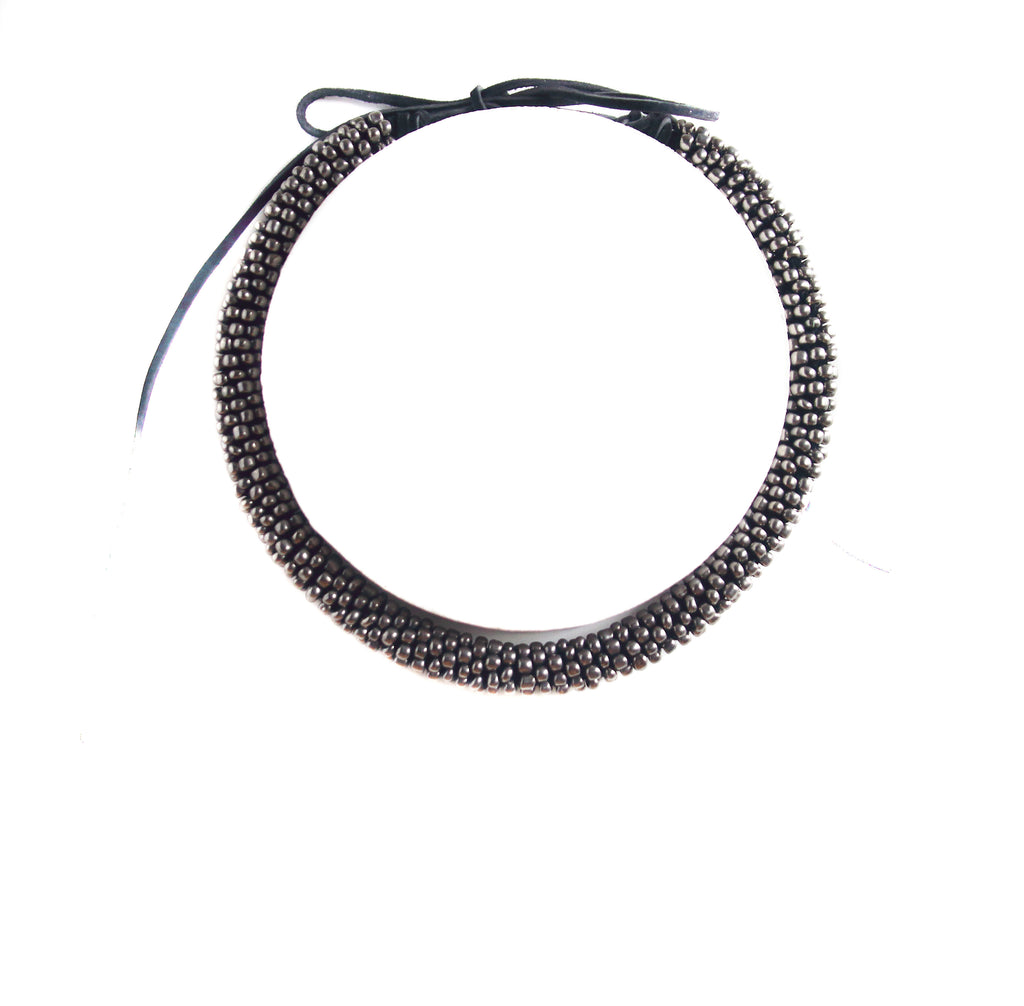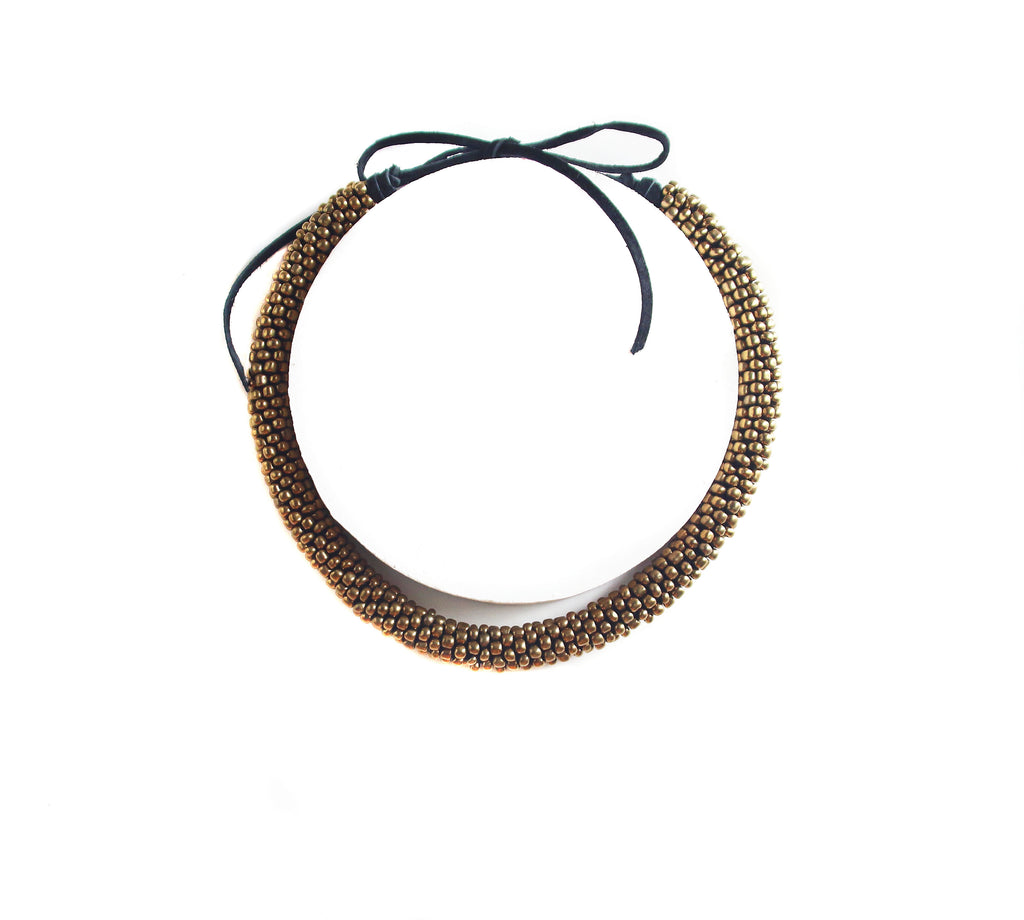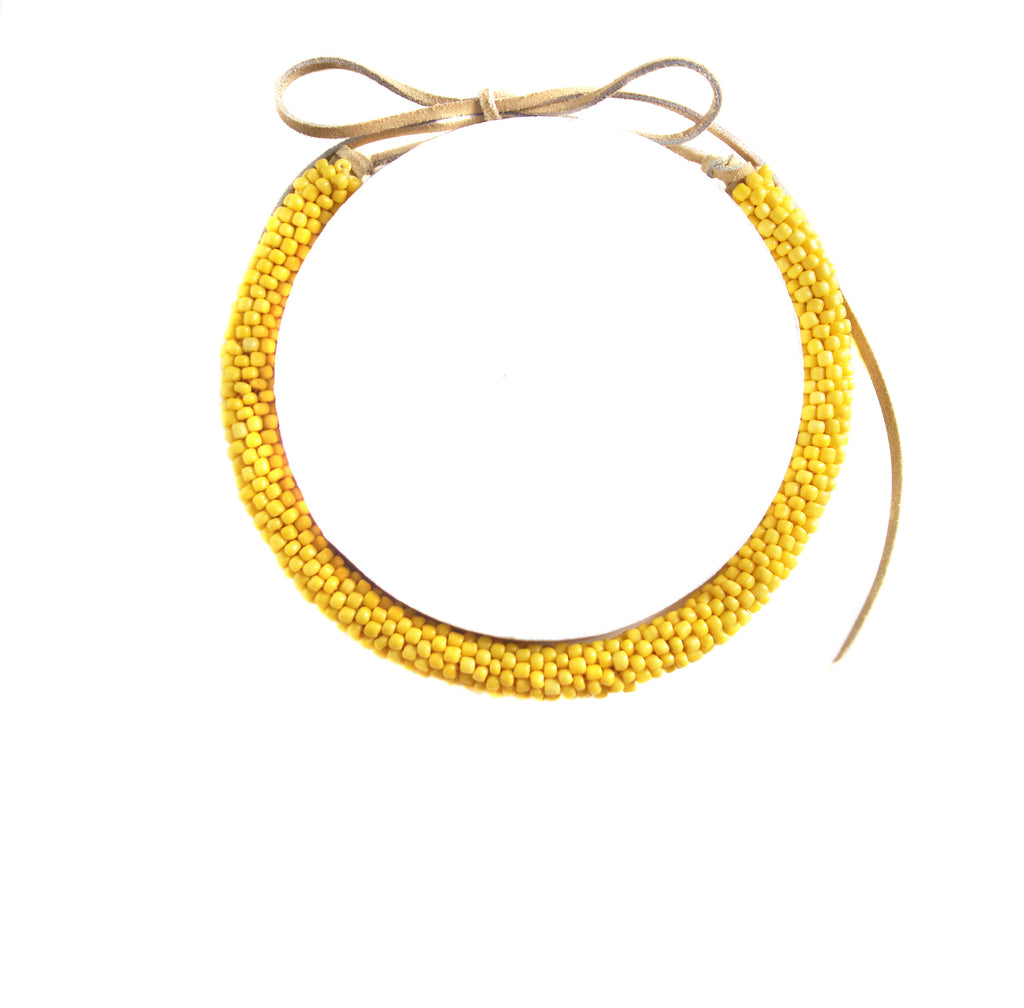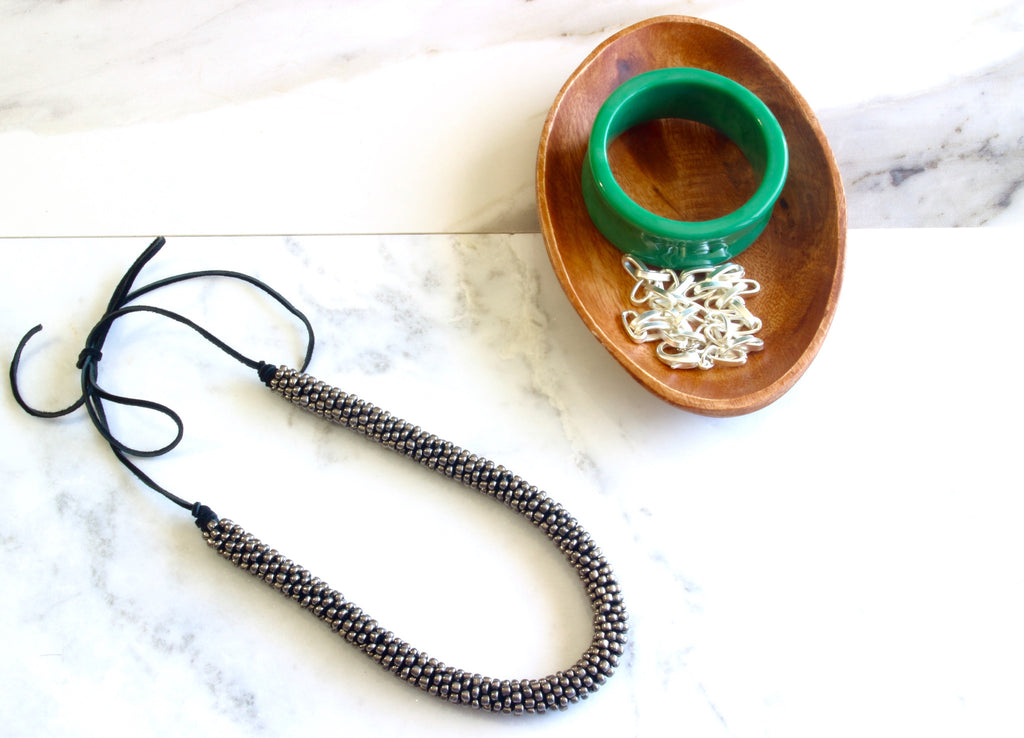 $100.00
$0.00
Sylvie Caviar Choker
A beautiful and simple beaded necklace woven with over 600 hand dyed glass beads. Made using traditional tribal embroidery technique and fitted on an adjustable suede strap. 
Wear it as a choker or a little longer, we know you will love it!
Details
- hand-dyed glass beads, suede
- approx. 15-30 inches adjustable length
*Each natural material is unique, so there may be faint variations.


made in the USA