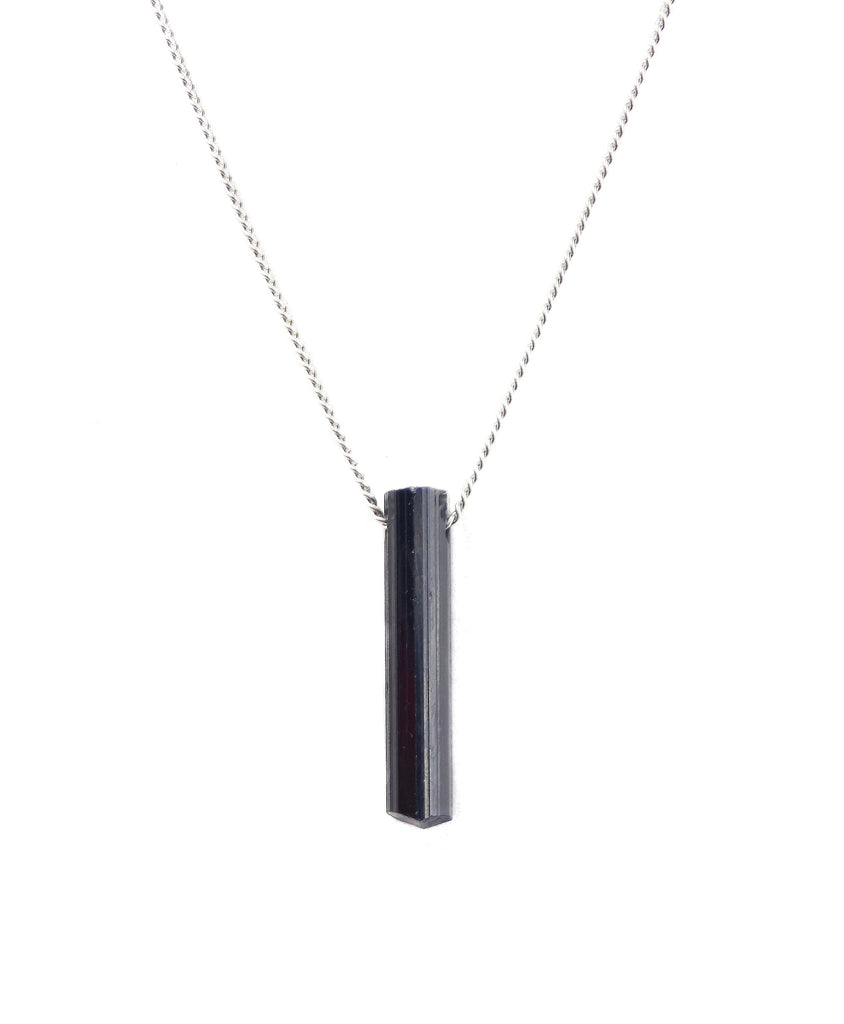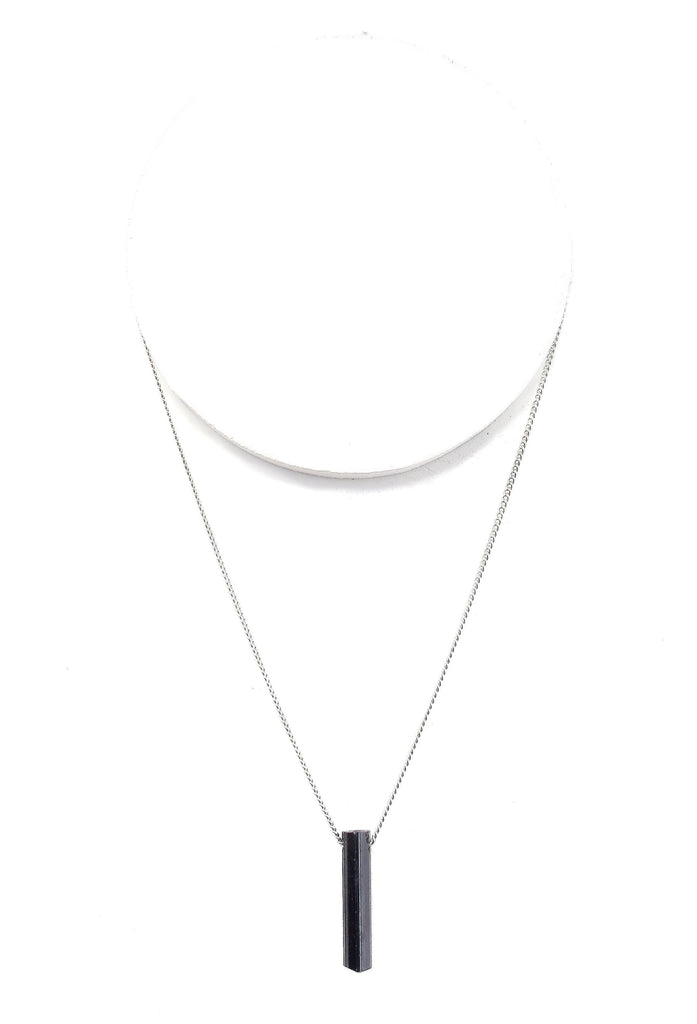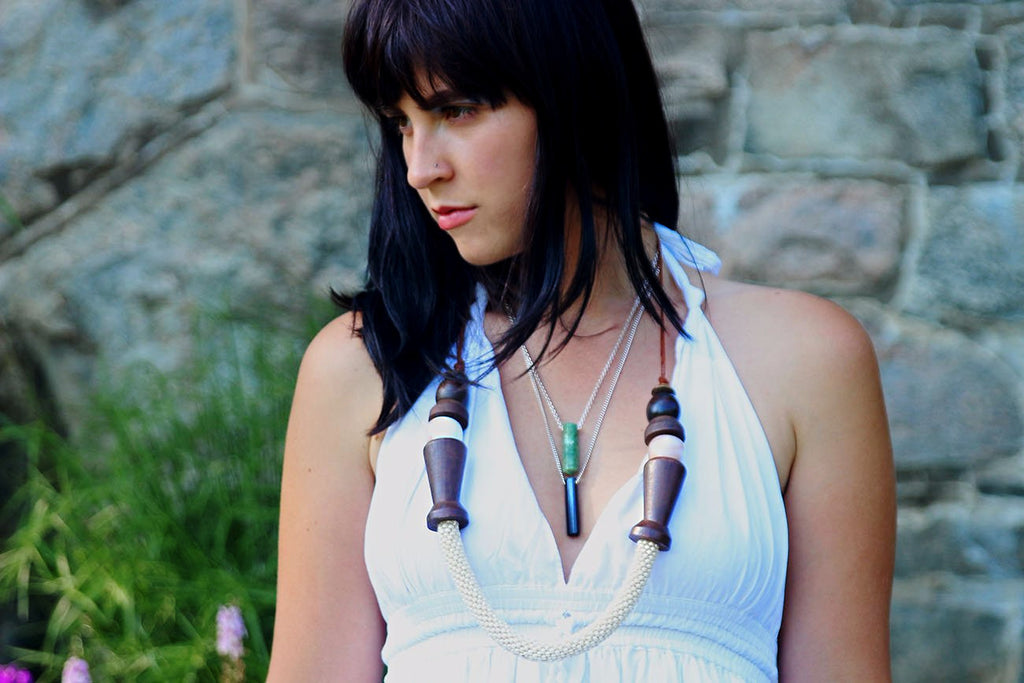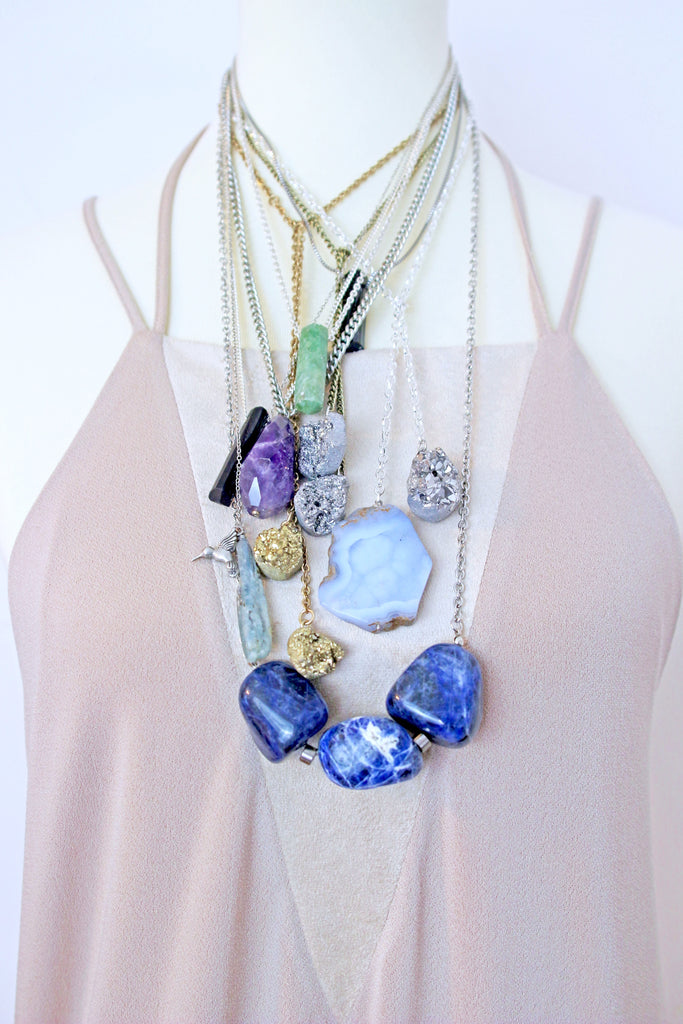 $68.00
$0.00
Black Tourmaline Solitaire
A beautiful thin Black Tourmaline slate hanging on a dainty sterling silver or gold-filled chain is the perfect gift for yourself or a loved one. Black Tourmaline is a very powerful stone and is associated with protection, health, luck, and positivity. Black Tourmaline is an electric charged stone that releases any negative energy it comes in contact with. It is considered one of the most powerful stones as it is one of the only stones that heals on the physical, emotional, mental, and spiritual levels.
Whether it is a gift for yourself or another, wear it as a solitaire to help bring protection and balance back to your life or give this protection and balance as a gift. 
Details
- Black Tourmaline pendant 1.5 - 2" ; 20" chain
*All stones and crystals are cleansed and purified before shipping.
made in the USA